Salman Rescues Close Friend Bipasha Basu
Post Date:3/13/2017
Bishapa Basu has been on the news, but not for the good reason. She had been spotted throwing tantrums on a London show and refused to attend. She even walked out on the hotel without leaving any warning to the organizers.

Bishapa's unprofessional behavior got her a lot of negative feedback from the public. It's not surprising that offers on shows had also dropped.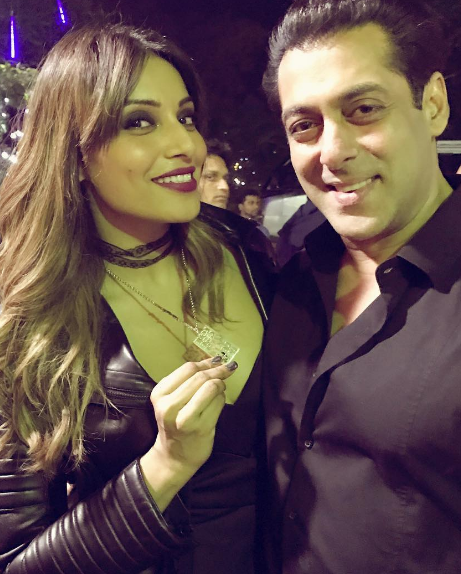 Then, she reportedly approached her friend Salman Khan, who finally included her on his upcoming tour in Australia and New Zealand.

Bishapa was facing a dark tunnel ahead of her. Even after news circulating about her marriage with Karan Singh Grover, there were still no producers who approached her. Her last resort was Salman.

Luckily, Salman, not one to turn down a friend, accepted her willingly.

No one knows if Karan Singh Grover will be going on the tour with them as he had been everywhere Bishapa was.

Aside from Bishapa Basu, Salman Khan's show will include Bollywood starts Sonakshi Sinha, Elli Avram, Daisy Shah, Badshah, and Maniesh Paul. They will start the tour on April. Fans are expecting a lot from the show.

But will Bishapa stage another disappearing act? Only time will tell.