The second teaser of Sultan released - Anushka Sharma Sultan poster
Post Date:5/1/2016
Ali Abbas Zafar, the director of Sultan gave birthday wishes in a very unique way by releasing the 2nd teaser of the film Sultan on her Birthday.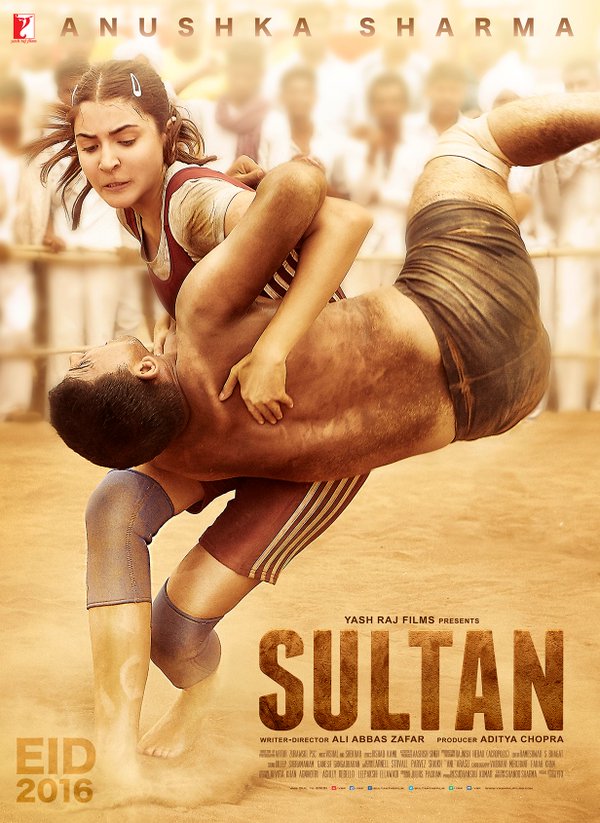 In the second teaser we can only see the strong, beautiful and determined Anushka Sharma in giving her opponent the famous Dhobi Pachhad patki. Anushka is playing the role of wrestler Aarfa in the movie Sultan. In the first teaser only Salman was there and people were missing Anushka.

After releasing the teaser Ali Abbas twitted, "Wait is over here is Anushka Sharma in Sultan."